| | | |
| --- | --- | --- |
| | Hike on the GR®120 through Nord, Pas-de-Calais and Somme department from Bray-Dunes to Le Treport (Seine-Maritime). Guest House, Bed and Breakfast, Hotel, Camping, Shelter, Inn, Shops. | |

GR®120
Coastal Trail
From Bray-Dunes (Nord) to Le Treport (Seine-Maritime)
299Km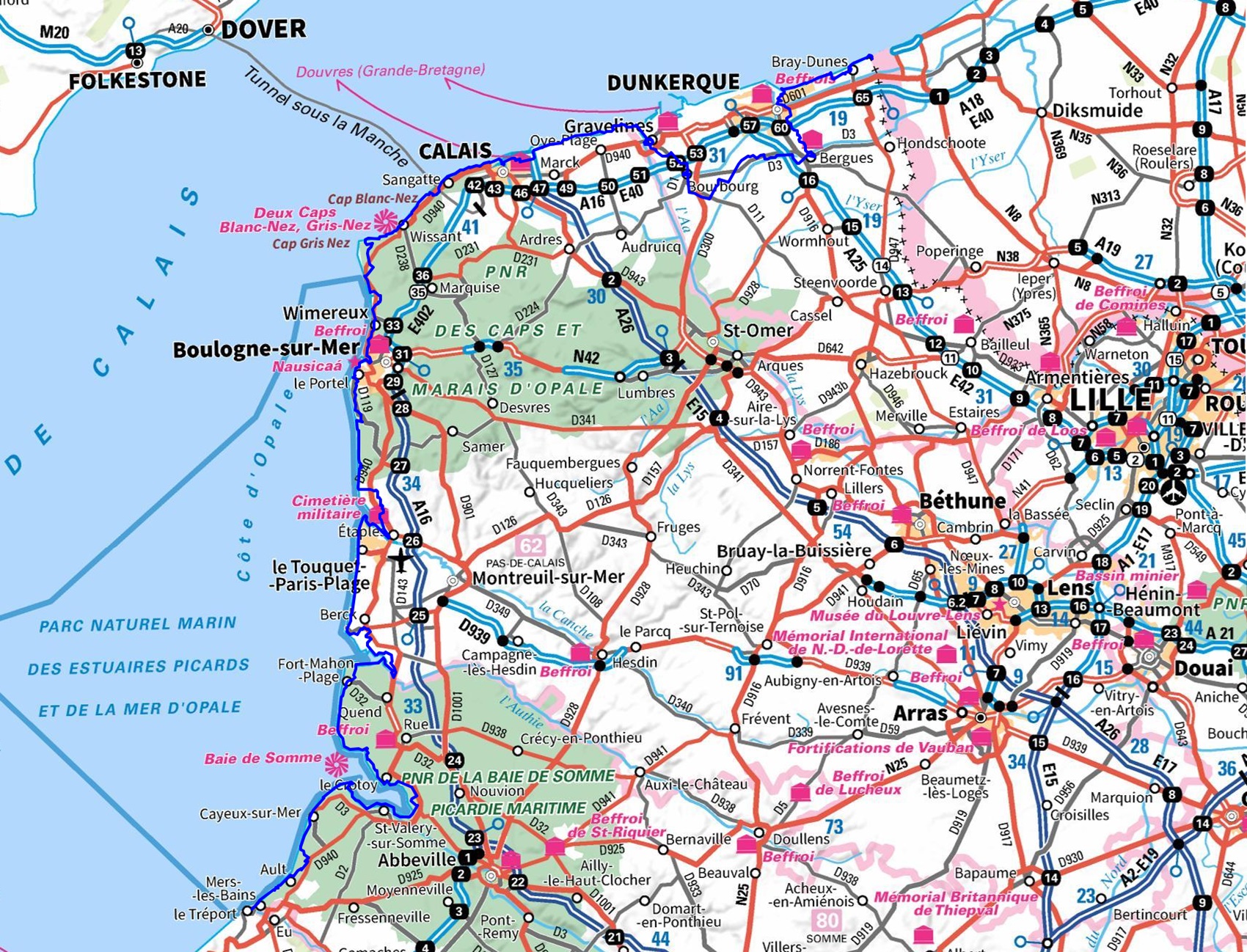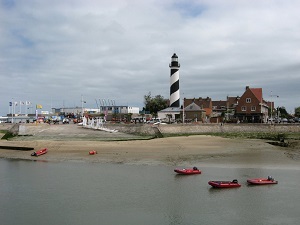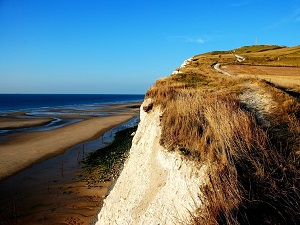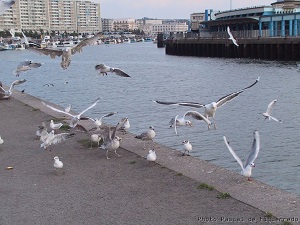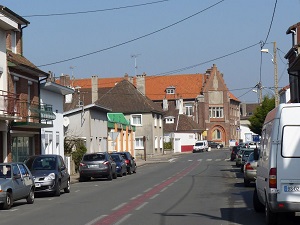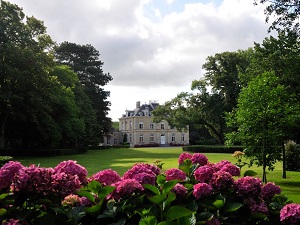 © GPX Private use only
Distance: 299km, Elevation maximum: 142m, Elevation minimum: 0m, Elevation gain uphill: 1217m
IGN Maps: Calais Site des Caps foret de Guînes PNR des Caps et Marais d'Opale (2103ET). Gravelines Audruicq (2203E). Dunkerque (2302O). Hondschoote (2402O). Boulogne-sur-Mer forets du Boulonnais PNR des Caps et Marais d'Opale (2104ET). Le Touquet-Paris-Plage Berck Vallee de la Canche (2105ET). Le Crotoy Fort-Mahon-Plage Baie de Somme foret de Crecy (2106ET).
Groffliers: Camping caravaning de la Molliere ***, M. Limantour, 03 21 84 40 46, Facebook, Instagram, Email
Located in the heart of the Baie d'Authie, little sister of the Baie de Somme, the Molliere caravan park offers accommodation or transit places (limited number) in a family setting on your hiking trip. One night stays are possible depending on the periods and availability. See you soon ;-)

Registration
Accommodation or business owner on or near a GR®, you can appear on GR-INFOS
For your registration, you can send me by email (papadimitriou4@gmail.com): your address and phone number, your website (Facebook page), a brief description with 5 beautiful photos of your establishment.
Registration price : € 20 per GR® or GRP® and per year (12 months) or € 80 for 5 years. Renewable.
The GR®120, also known as the Coastal Trail, follows the coastline from Flanders to Normandy. Formerly used by customs officers to monitor the coasts, this trail offers hikers a unique experience, inviting them to discover the natural wonders of the dunes of Flanders, the Opal Coast, the Picardy Coast, and the Alabaster Coast. This coastal path crosses the French departments of Nord, Pas-de-Calais, Somme, and Seine-Maritime. It is accessible to hikers of all levels, as it does not present any particular difficulties. However, it should be noted that some sections may be impassable during high tides. It is therefore recommended to check the tide schedules before setting off. The profile of the GR®120 varies from 0 to 142 meters in altitude, but the majority of the route is relatively flat, making it accessible to all. The only sections with elevation changes are located near Cap Blanc-Nez and Cap Gris-Nez, as well as between Boulogne-sur-Mer and the final 15 kilometers before reaching Le Treport.
This trail offers a true journey through remarkable sites. It traverses the Westhoek, a region bordering France and Belgium, as well as the national nature reserve of Platier d'Oye. The Regional Natural Park of Caps and Marshes of Opal, home to the iconic site of the Two Caps, is also included in the itinerary. Hikers will also have the chance to discover the national nature reserve of the Bay of Canche, the national nature reserve of the Bay of Somme with its famous Marquenterre Park, and the marine nature park of the Picardy estuaries and Opal Sea. The GR®120 is easily accessible by train, as it passes by numerous train stations along the route. Hikers can start their adventure from departure points such as Dunkirk, Calais, Boulogne-sur-Mer, Le Touquet, and many others.
In conclusion, the GR®120 - Coastal Trail offers an unforgettable experience, allowing hikers to explore the fascinating coastlines from Flanders to Normandy. With its coastal landscapes, preserved nature reserves, and remarkable sites, this trail reveals the splendor and diversity of the French coastline. Whether you are an avid hiker or simply seeking a seaside adventure, the GR®120 promises an enriching and memorable experience.
GR®120 Coastal trail
From Bray-Dunes (Nord) to Boulogne-sur-Mer (Pas-de-Calais)
From Boulogne-sur-Mer (Pas-de-Calais) to Le Treport (Seine-Maritime)

It is advisable to follow the beacons all along your hike and to bring you the FFRandonnee topo-guide. You will also find information on MonGR.fr.
GR®, PR®, GRP®, and the corresponding signs of markings (white / red, yellow and yellow / red) are trademarks of the French Federation of Hiking. They may not be reproduced without permission. The French Federation of Hiking, state-approved, includes organizations that create and maintain hiking routes on GR®, PR® and GRP®. It publishes guides these topo hiking routes.
With your donations, support the actions of the thousands of volunteer markers of the FFRandonnee.
GR-Infos.com is an editorial partner of MonGR.fr.

Old romantic Hotel, L'Etoile Guest-House is a mountain retreat in the South of France. With a beautiful park along the Allier River, L'Etoile Guesthouse is located in La Bastide-Puylaurent between Lozere, Ardeche and Cevennes. Many hiking trails like GR®7, GR®70 Stevenson trail, GR®72, GR®700 Regordane way, Cevenol, GR®470 Allier River Springs and Gorges, Margeride, Ardechoise. Many hiking loops. The right place to relax.
Copyright © gr-infos.com (Authorization for private use only)